Renewing Our Life, Now and Always

Let's use the beginning of the year as a chance to reset, refocus and, yes, renew our life. Of course, it's only by convention that we collectively declare now as the potential start of something fresh and new; nonetheless, we can fully seize this chance. And it's important that we do so.
It is important to seize it with determination because we have a nervous system designed to habitualize us. It normally and naturally detects recurring patterns in situations, conversations, relationships, and even our internal states, and then brings about a response just like any earlier occasion. Each time we do this, the habit strengthens as neural connections are reinforced with myelination (the adding of layers of biological insulation resulting in the pathway being more energy efficient).
Habits save energy/fuel—especially precious brain resources—which increases our chances for survival. Our nervous system is very clever, enhancing efficiency by categorizing events if it recognizes nearly anything in any way similar to what's happened before, and then responding/reacting the same way. You know what I mean—meet the new boss, just like the old boss.
Mostly this process is a good thing for us, as it makes it easier for us to readily replicate recurring actions (another name for what we're talking about here is "learning"), like making a cup of tea, but it does make it difficult for us to come to situations freshly.
Beside the biological challenge to renewing our life, there's the social dimension. People around us expect particular behavior from us and reinforce their expectations with signals small and large—from raising eyebrows to major shunning, not talking to us or not including us in any way in their lives.
What would you add to this list?
This is all to say, it's a nontrivial matter to come freshly to our lives. Renewing our lives takes—well, what would you say?
Finding your own way will work best, of course, and at the same time I can wholeheartedly recommend this process—it's one that you can periodically review and simultaneously employ every day.
Part One
Establish for yourself what makes renewing your life important. No one else can do this for you; life events can't force it.
Here are some questions to support your inquiry.
What values do I want to have central in my life now?
What commitments are most important to me right now?
Which relationships do I want to dedicate myself to now?
What possibility or vision for my life is it time to bring forward now?
And?
Part Two
Life is not a matter of endless growth: we cannot successfully keep endlessly adding to our lives. You've noticed this—the question is will you act on it?
What habit(s) is it time to let go of (these are habits of behavior and ways of thinking and talking)?
What activities am I ready to release?
Which resources am I my ready to reallocate (including time, money, energy, attention and so on)?
Which relationships no longer match my commitments, values, ambitions and dreams?
And?
Part Three
Okay, so far we've explored our deep motivation for renewal and looked at what it will take to open up space for it to happen. Next is initiating and sustaining these three activities (or their equivalent):
Asking ourselves two or three questions each day so we can discern if we are staying true to what we established in Parts One and Two.
Staying in continual conversation with others about how life is showing up differently. This is an intentional direction of attending to what is novel in what we talk about instead of our usual way, which is to keep confirming what we already know or have predicted.
Meditating (for at least 30 minutes each day) in a way that we don't remember what happened, anticipate what will happen, or think about what is happening now. And move our attention down into our hearts from where it usually is (right behind our eyes) and know our heart as the organ and the center of our awareness. (Much more on this method in Loch Kelley's book, Shift into Freedom).
What's the alternative to regularly renewing/refreshing our life? I think it's becoming stale, mechanical, robotic—stuck in complaining or in cheerleading or in some other, non-live mode. Unfortunately we can be at home/comfortable in rote behavior—unfortunate because living that way severely constricts
the contribution we can make,
our connection and support of others,
the unbound unborn joy of simply and purely being alive.
What follows in the rest of this issue—the book review, poems and practice of the quarter—can support you in your dedicated efforts.
Take care of yourself.
Sending love,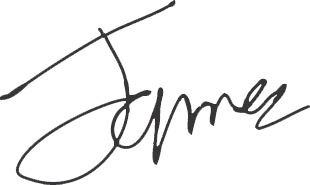 PRACTICE OF THE QUARTER

Focus: Renewing Our Life
Please read the lead story in this issue to prepare for taking on this practice. Please engage with it for 30 to 45 days.
Please stop twice each day and write down short responses to the following questions. Every week, please read over your notes, collect your learning, and make changes/corrections accordingly.
During this period of time:
In what ways was my life fresh, new, vital? What brought that about (especially if I didn't like what was happening)?
In what ways was my life rote, mechanical, stale? What were the causes and conditions of that (especially if I had been looking forward to what was going to happen, or if I historically would have enjoyed what happened)?
How well did I do in acting from who/what is essentially important for me now? What supported or got in the way of that?
What habit, behavior, relationship or use of resources did I shift or let go of? Upon what basis did I do that?
What will I take up or put down in the next period of observation from what I learned here?
POEMS OF THE QUARTER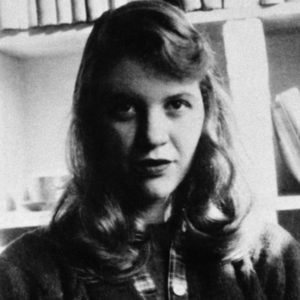 I saw my life branching out before me like the green fig tree in the story. From the tip of every branch, like a fat purple fig, a wonderful future beckoned and winked. One fig was a husband and a happy home and children, and another fig was a famous poet and another fig was a brilliant professor, and another fig was Ee Gee, the amazing editor, and another fig was Europe and Africa and South America, and another fig was Constantin and Socrates and Attila and a pack of other lovers with queer names and offbeat professions, and another fig was an Olympic lady crew champion, and beyond and above these figs were many more figs I couldn't quite make out. I saw myself sitting in the crotch of this fig tree, starving to death, just because I couldn't make up my mind which of the figs I would choose. I wanted each and every one of them, but choosing one meant losing all the rest, and, as I sat there, unable to decide, the figs began to wrinkle and go black, and, one by one, they plopped to the ground at my feet.
To love life, to love it even
when you have no stomach for it
and everything you've held dear
crumbles like burnt paper in your hands,
your throat filled with the silt of it.
When grief sits with you, its tropical heat
thickening the air, heavy as water
more fit for gills than lungs;
when grief weights you like your own flesh
only more of it, an obesity of grief,
you think, How can a body withstand this?
Then you hold life like a face
between your palms, a plain face,
no charming smile, no violet eyes,
and you say, yes, I will take you
I will love you, again.
my mind is
my mind is
a big hunk of irrevocable nothing which touch and
taste and smell and hearing and sight keep hitting and
chipping with sharp fatal tools
in an agony of sensual chisels i perform squirms of
chrome and execute strides of cobalt
nevertheless i
feel that i cleverly am being altered that i slightly am
becoming something a little different, in fact
myself
hereupon helpless i utter lilac shrieks and scarlet
bellowings.
BOOK OF THE QUARTER
Who Do We Choose To Be?
Facing Reality, Claiming Leadership, Restoring Sanity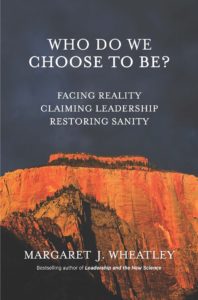 The title question immediately draws us to the core of being human. With our every word, gesture, behavior, conversation, thought—and on each occasion when we neglect, avoid, postpone—we're living from who we choose to be.
But we repeatedly forget.
We often live as if our world is a given, and a must: an iron cage of constrained possibilities that we can only make as comfortable as possible.
Yet in truth, fresh, unmade moments surround us and beckon us. Creative response, arising from rooted values and a sensitive, courageous heart, lies within reach—when we remember.
Meg Wheatley's book is a grounded, plangent, convincing, sobering call to remember. Citing statistics, mapping the steps of every civilization's decline onto current events, telling stories, and including photographs, she entreats us over and over again to wake up and notice the condition of our collective world.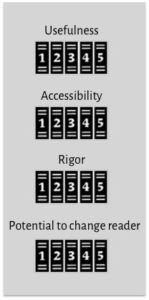 In the midst of it, carrying on as usual makes no sense, hoping technology will save us is infantile. Only deliberately shifting our identity and re-centering our life on creating what the author calls "islands of sanity" are fitting responses.
Although undeniably bleak in some respects, the book is essentially inspiring. In it the author presents a realistic path of deepening practice that connects us deeply to our true nature and to the essential goodness of others and of life itself.
Do you choose to be someone who takes up that path? Or………?
An indispensable book for our time.
-- James Flaherty
NEWS & UPDATES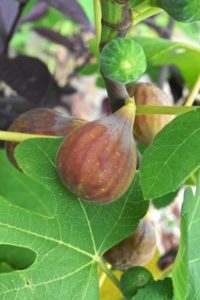 An Integral Start: A Coaching Approach
to Refreshing and Refocusing your Life
It's extremely easy and predictably normal for our life to fall into dry routines, for our relationships to become constricted by expectation, for our overall sense of possibility to grow dull.
Complaining about the situation, distracting ourselves in minutia and trivia, pretending and going along or making long, shallow lists of resolutions don't help. What does?
In this highly interactive, experiential workshop hosted by James  Flaherty,  you'll find out for yourself.
GRADUATE NEWS
Letter from the Graduate Department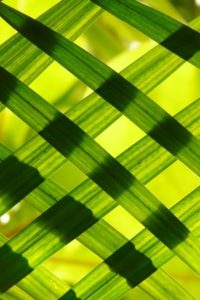 Dear friends,
We've been reflecting quite a bit lately on what makes New Ventures West unique from other coach training programs. What is that knowing, that depth, that particular quality of presence that radiates from PCC graduates, and that we recognize in one another? We know it has to do with the rigor and intimacy of the course itself and the ongoing self-generation that happens afterward. We know it is thanks to the guidance of our world-class faculty. We know it's the breadth of experience that comes from cultivating our coaching and training for three decades. We feel the truth of our collective commitment to ease suffering and be of service in the world. Woven together, what is the picture that emerges? What is that unifying quality that makes NVW a school like no other? What would you say?
Whatever you're saying, however you're saying it, please keep it up. Though we're constantly exploring different channels to make it easier for the right people to discover us, you—our graduates—are the force that allows the power of Integral Coaching to reach those who need it. Thank you.
The Year Launch Teleclass begins on February 20. If you couldn't make it to the in-person workshop in January, there's still a chance to join James and your fellow graduates for a deep exploration of how to stay present and of service in our tumultuous times—and renew your certification for the coming year. Learn more here.
We sincerely hope that 2018 is off to a beautiful start for you.
Love,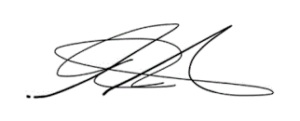 Sahar Azarabadi & Adam Klein
Congratulations and welcome to our new graduates!
Claudia Al-Bala'a, SINGAPORE
Laila Al-Marashi, San Francisco, CA, USA
Patricia Araneta-Gonzalez, Palo Alto, CA, USA
Loraine Björendahl, San Francisco, CA, USA
Yash Chitale, Millbrae, CA, USA
Divya Gianchandani, Delhi, INDIA
Vladimir Giverts, San Francisco, CA, USA
Pratap Gopalakrishnan, Mumbai, INDIA
Anna Grassotti, SINGAPORE
Alejandra Guzman, New York, NY, USA
Rich Hazeltine, Las Vegas, NV, USA
Bambos Kaisharis, SINGAPORE
Anisha Kaul, SINGAPORE
Manmeet Kohli, Port Blair, INDIA
Janice Loh, SINGAPORE
Sarvenaz Madi, Foster City, CA, USA
Mickael Melaye, Dublin, IRELAND
Christina Monson, San Francisco, CA, USA
Trish Morrissey, Moffett Field, CA, USA
Mike Mulkey, Mountain View, CA, USA
Fawn Phelps, Boston, MA, USA
Hilary Shaw, San Francisco, CA, USA
Divya Silbermann, San Francisco, CA, USA
Anupam Suri, Mumbai, INDIA
Jess Tansutat, SINGAPORE
David Turberfield, SINGAPORE
Mariana Velez Laris, Mexico City, MEXICO
Cindy Wee, SINGAPORE
Connie White, San Mateo, CA, USA
Markus Wiesner, Dubai, UAE
Swati Wig, SINGAPORE
Lorraine Wong, SINGAPORE
Amrita Wu, New Taipei City, TAIWAN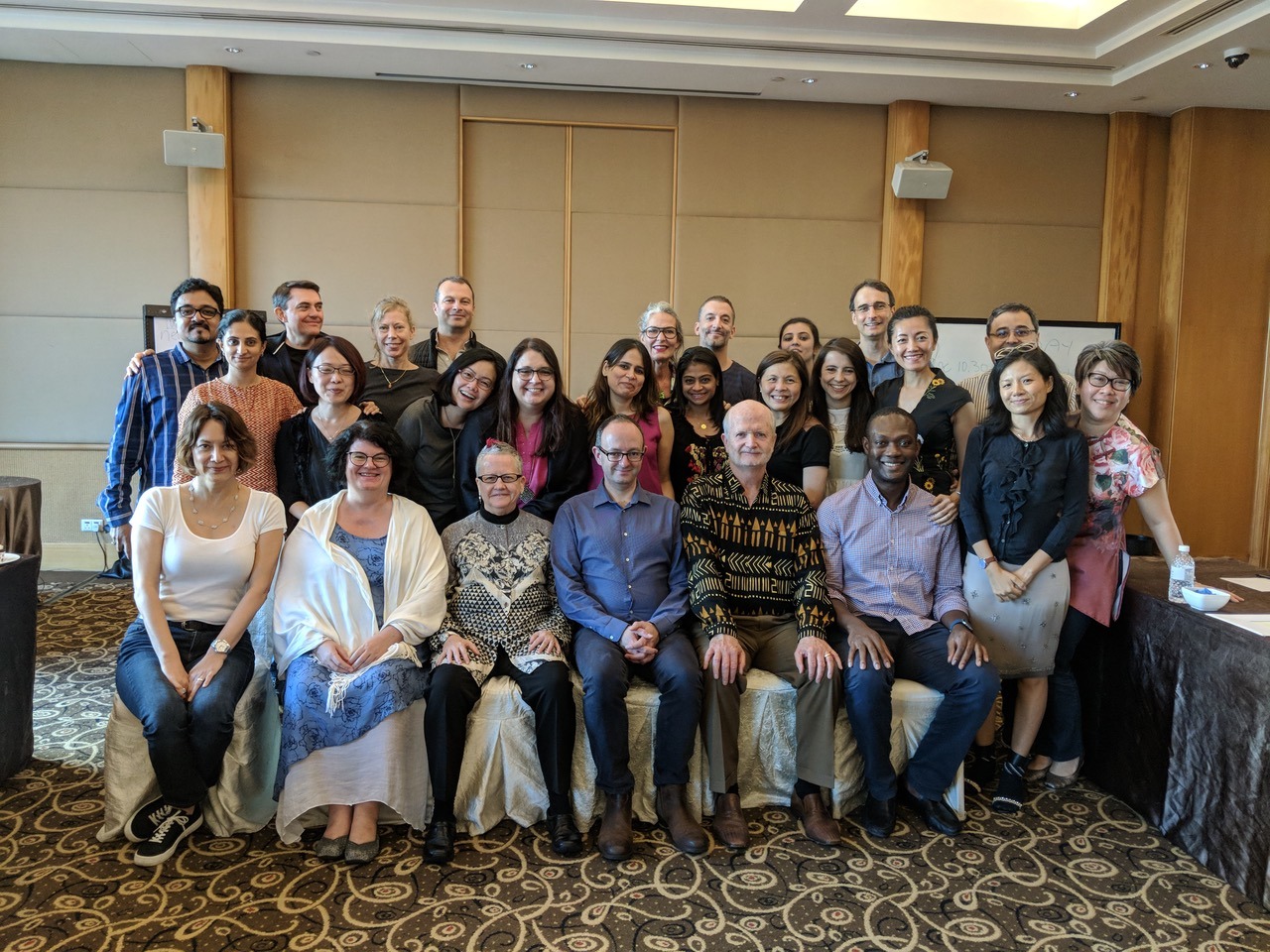 The wonderful graduates and faculty of PCC "S" Singapore celebrating the end of their year. Congratulations, friends!
COURSE CALENDAR
Upcoming Courses
View the full course calendar here.